If your professional license is under threat due to a complaint made by a customer to your licensing authority, you need to understand the appropriate steps which may be required as your case proceeds legally.
Get Expert Legal Help Now!
We have a provided a comprehensive professional license resources page below:
What Do You Need Help With?
Other Helpful Background Information for California Professionals
Contact us today and tell us more about your specific needs or call us toll free at (877) 280-9944.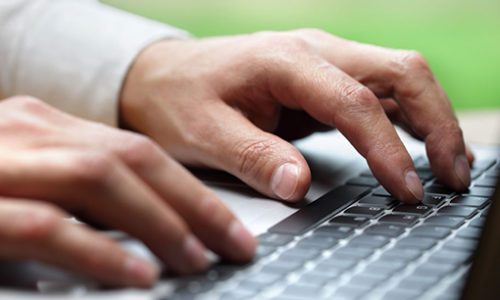 Can't find the California professional licensing category you're looking for? Search the California Department of Consumer Affairs Lookup Tool or...read more
If you are a professional in California beginning the application process or renewing your professional license and need assistance with...read more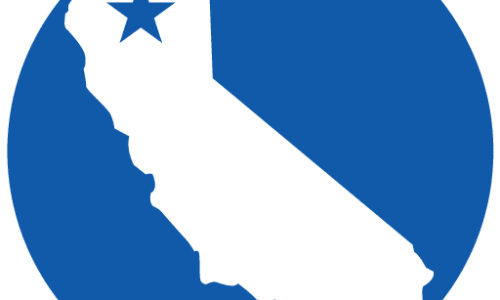 California has approximately 50 regulatory agencies that license businesses, occupations and professions across industry sectors. Examples of California business licenses...read more