Any licensed medical provider in California such as a physician, osteopath, podiatrist, chiropractor or physician assistant charged with a criminal offense will undoubtedly be very concerned about the potential for a criminal conviction negatively impacting their career and livelihood.
Criminal charges for anyone are scary, unnerving and stressful. But for licensed healthcare providers, there are added risks – including the revocation of their professional license by their licensing board or licensing authority.
When criminal charges are filed against you, it might seem natural in such a situation to immediately hire an experienced criminal attorney to help you build a case against the charges levied against you. You need to defend yourself and leverage every available avenue and a capable attorney and advocate to rebut the charges and build evidence to support your case, right?
Wrong.

Why?
Because, under Business and Professions Code 803.5:
(a) The district attorney, city attorney, or other prosecuting agency shall notify the Medical Board of California, the Osteopathic Medical Board of California, the California Board of Podiatric Medicine, the State Board of Chiropractic Examiners, the Physician Assistant Board, or other appropriate allied health board, and the clerk of the court in which the charges have been filed, of any filings against a licensee of that board charging a felony immediately upon obtaining information that the defendant is a licensee of the board. The notice shall identify the licensee and describe the crimes charged and the facts alleged. The prosecuting agency shall also notify the clerk of the court in which the action is pending that the defendant is a licensee, and the clerk shall record prominently in the file that the defendant holds a license from one of the boards described above.
(and)
(b) The clerk of the court in which a licensee of one of the boards is convicted of a crime shall, within 48 hours after the conviction, transmit a certified copy of the record of conviction to the applicable board.
An inexperienced criminal attorney can irreparably damage your opportunity to preserve and defend your medical or healthcare license against suspension or revocation by inadvertently disclosing to the court that you are a licensed professional. This would be, in fact, considered malpractice by the criminal attorney as this immediately puts your professional license in jeopardy and haunt you for the rest of your career.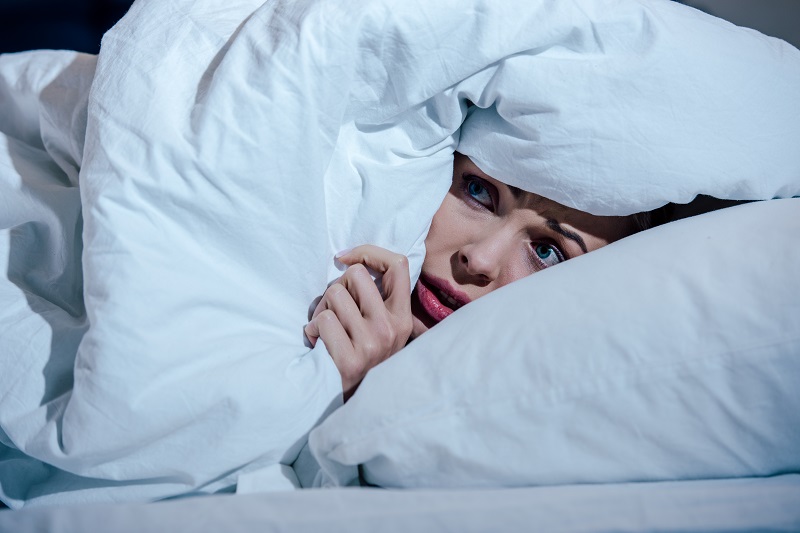 In this situation, it is critical that you hire an medical lawyer with both licensing law and criminal law experience. Such an attorney knows that is paramount NOT to disclose to the criminal court that their client is a licensed professional so that the court does not inform your licensing board of the criminal charges against you. While you will need to disclose these to your board ultimately, your attorney will know exactly how to do this with supporting evidence which helps you retain and defend your professional license.
If you are a California medical practitioner charged with a felony, you need the help of an experienced attorney who can defend you in both criminal court and who also can defend your professional license. Hiring an attorney expert in criminal law can detrimental to your license defense and visa-versa.
The Law Offices of Lucy S. McAllister has over 30 years of experience defending California professionals against both criminal charges and with license defense. Our track record of over 250 Superior Court appearances is testament to our rigorous defense of professionals charged with a variety of felony and misdemeanor crimes.
Our attorneys have successfully represented a wide range of California licensed professionals and we are experienced in handling all types of licensing accusations and licensing issues in addition to criminal charges. Let us help you protect and defend your California medical or healthcare practitioner license so that you can continue to practice the profession which you love.
For additional information or to schedule a consultation on a hybrid criminal and licensing issue, please contact our law offices today at (877) 280-9944.