Our California Professional License Defense Attorneys Are Ready to Help!
For a full breakdown of the process, see our professional license defense page or see us in action below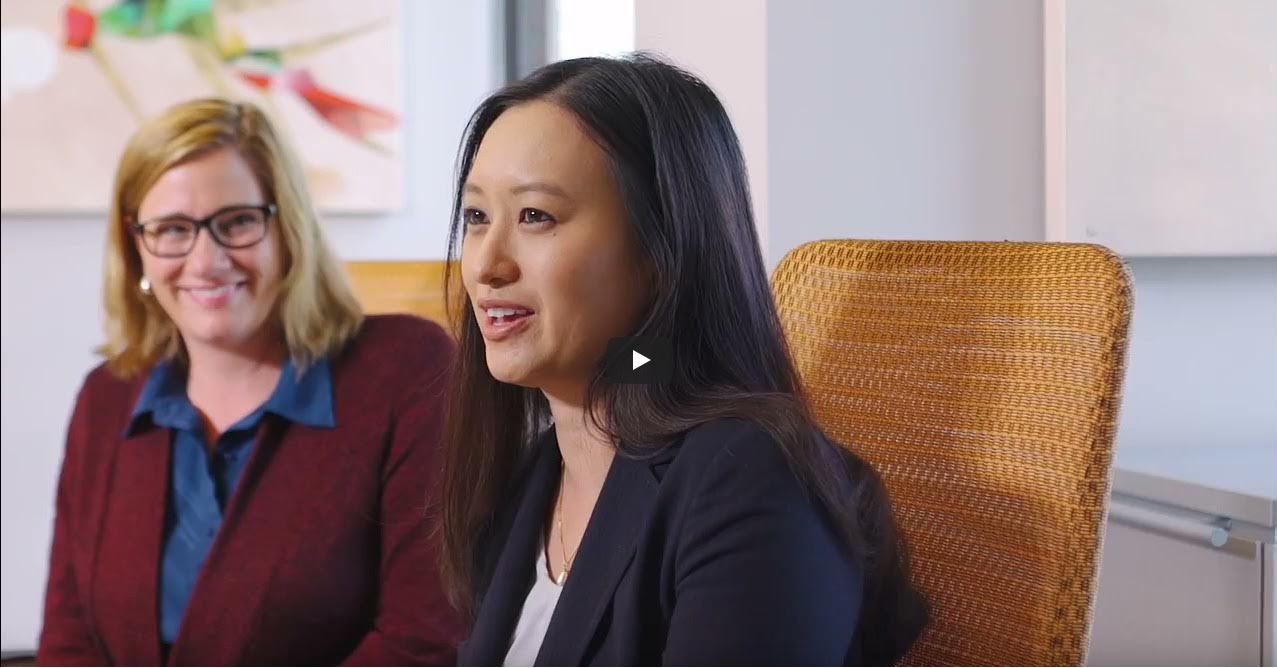 ---
Top California Professional License Defense Attorney
Are you facing an investigation into your California professional license? The Law Offices of Lucy S. McAllister specializes in expert license defense across California. Whether you've received a letter from your licensing board, the Department of Consumer Affairs, or a licensing authority, our team is here to help. Reach out to us before responding to ensure the best possible outcome for your case.
Protecting Your California Professional License
Dealing with potential issues like DUI charges or workplace allegations that could lead to denial, suspension, or revocation of your California professional license? Our dedicated team at Lucy S. McAllister Licensing Law is ready to assist. We excel in negotiating and resolving complaints that might jeopardize your license. With a track record of success, our firm has helped professionals retain, reinstate, and apply for licenses. Explore our court victories and client testimonials to learn more about our expertise & approach.
Navigating Administrative Hearings and Appeals
When resolutions aren't easily reached, turn to Attorney Lucy S. McAllister and her skilled team. If you're headed for a formal Administrative Hearing or Appeal, our aggressive and professional representation ensures your case is in capable hands. We understand the importance of your professional license and work discreetly and efficiently to help you regain control over your career.
Choose Confidence, Choose Attorney Lucy S. McAllister
Gain confidence in your decision by discovering more about the Law Offices of Lucy S. McAllister team. Our proven track record, client testimonials, and comprehensive information about our firm will put your mind at ease. Your professional practice's cornerstone is your license – let us work diligently to protect and restore it. If a resolution cannot be met, Attorney Lucy S. McAllister is an aggressive and professional attorney who is ready to handle your formal Administrative Hearing or Administrative Appeal. Lucy and her team will work with you to help you restore the license that is the cornerstone of your profession.